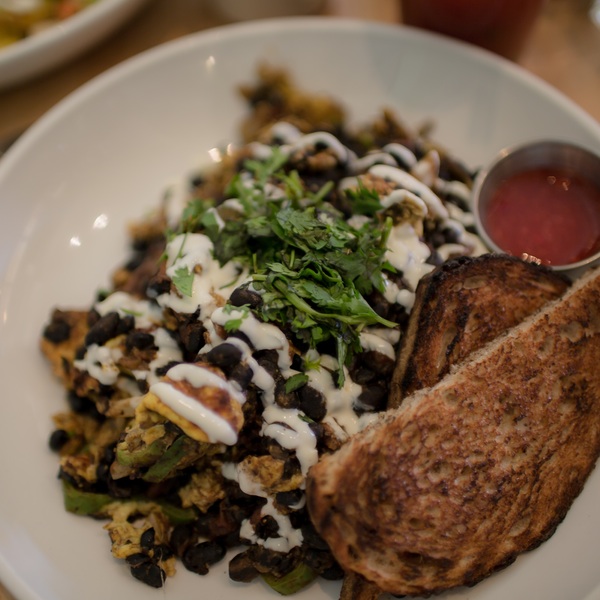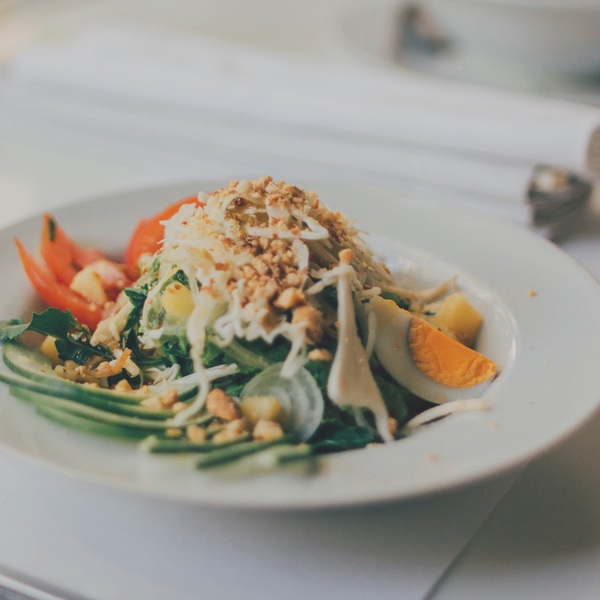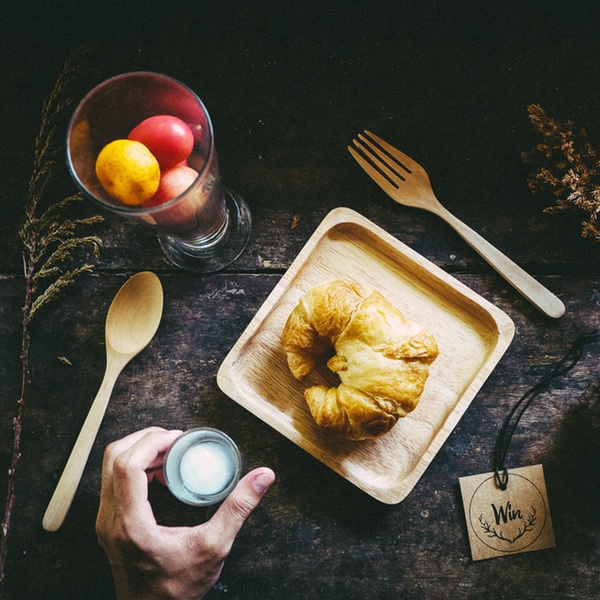 At Our Restaurant
Come in for lunch or dinner and enjoy casual dining or a more elegant option. Having choices is a great thing, and we're happy to give you the opportunity to have the kind of dining experience you're looking for.
Need something unique for a party or other occasion. Talk to us today about our specialty catering options. Whether it's a cake or a main dish, we can work with you to come up with something that's completely unique.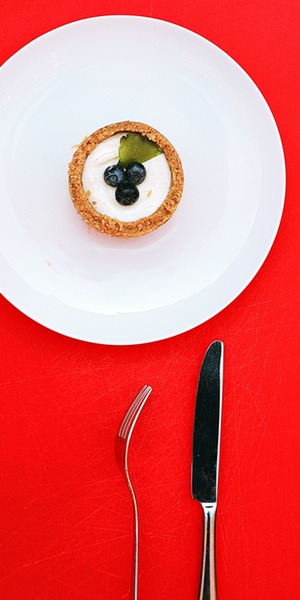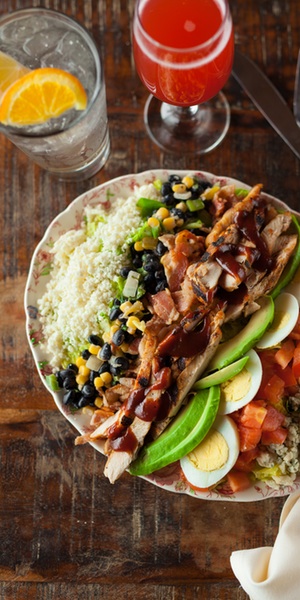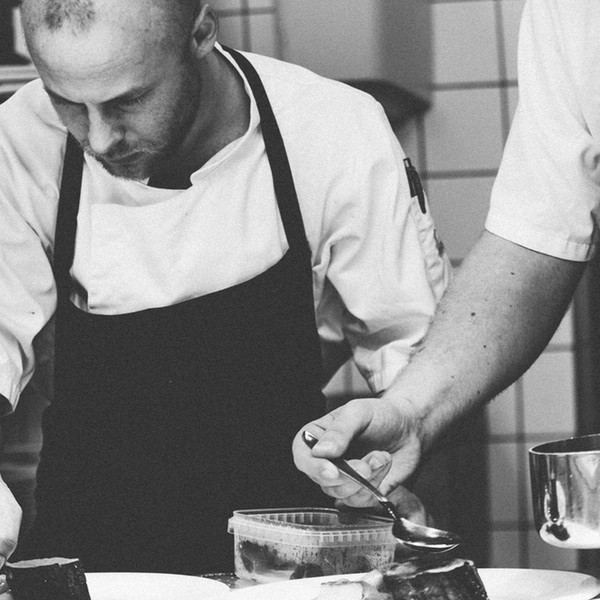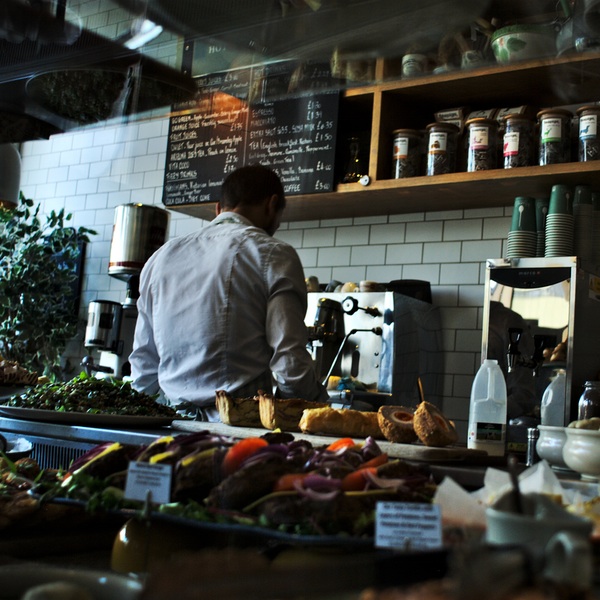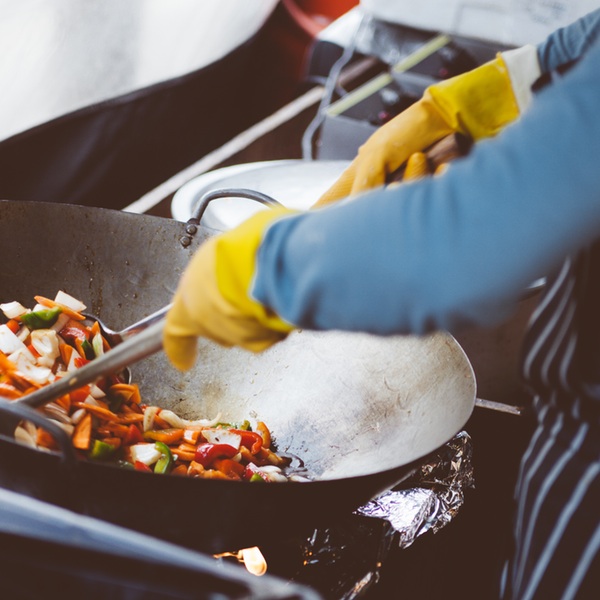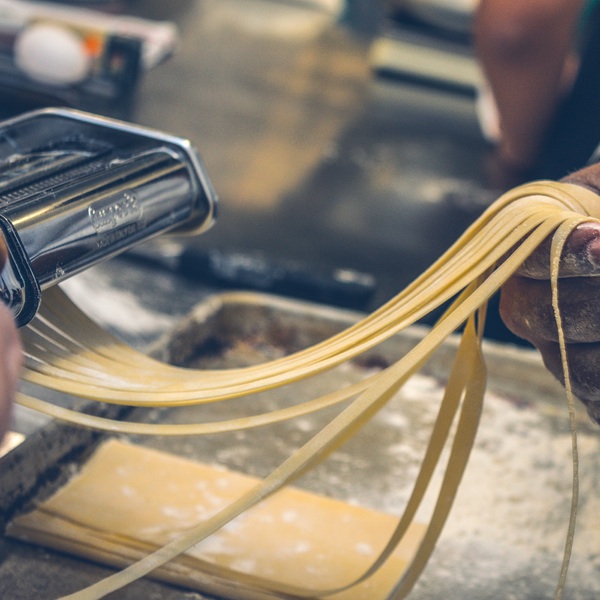 ABOUT OUR STAFF
When you need catering, you want to be sure it's done right. We can provide you with great food for your next event, whether you host it here with us or at a different location. Come see us today, and we'll talk about what kind of foods you'd like to have.
Whether you're having a huge, formal wedding, or you want finger foods for a community event, reach out to us today. We'll provide you with a catering menu, so you know what's available, and we can plan your party or other event together.
My birthday party was such a great experience! I can't thank you enough for paying attention to all the little things that really made it special for me. I'm looking forward to celebrating many more birthdays with you

Adam Barnes
The dinner I had last week was excellent – and the wait staff are all so polite and knowledgeable. The food was cooked perfectly, and I really felt like I had a home-cooked meal. Most restaurants don't put that much focus on giving customers what they really want. I'll be back again.

Jennifer Cook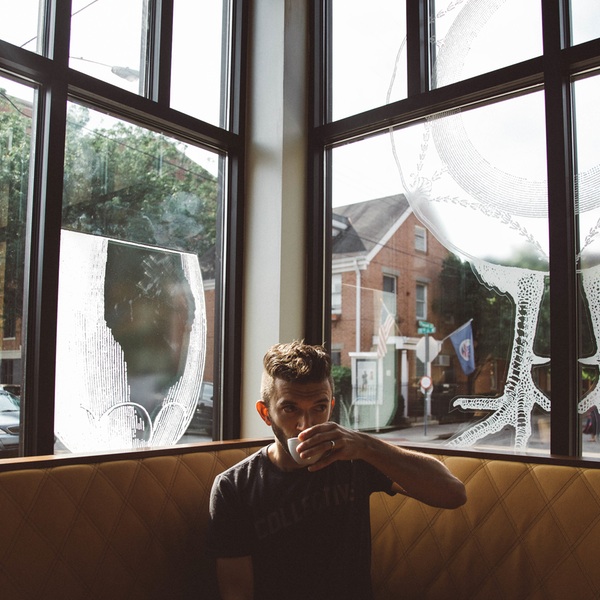 Big Savings for Regular Customers
Come in for a sit-down lunch, or get something to take with you, to home or work. We offer a full lunch menu from 11am to 2pm every day, so you can choose from sandwiches, soups, salads, and side orders, along with desserts and drinks.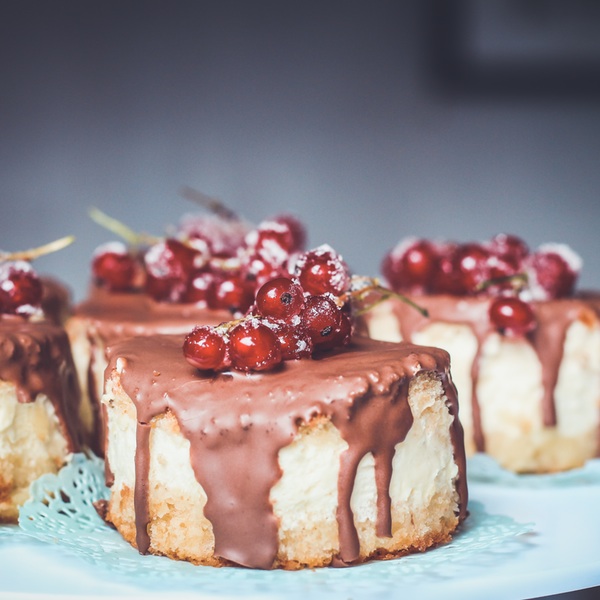 Birthday Goodies
Birthdays, anniversaries, and more are no problem for us. Come to lunch or dinner, or schedule a private party, and let us know the occasion.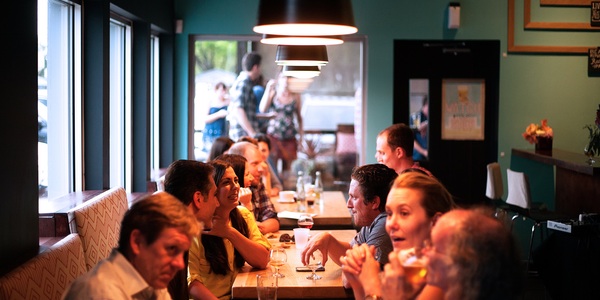 Whether you're coming in for a quick lunch or looking to cater a big event, we can help you enjoy some wonderful food. Come in and see us, or we'll come to you.